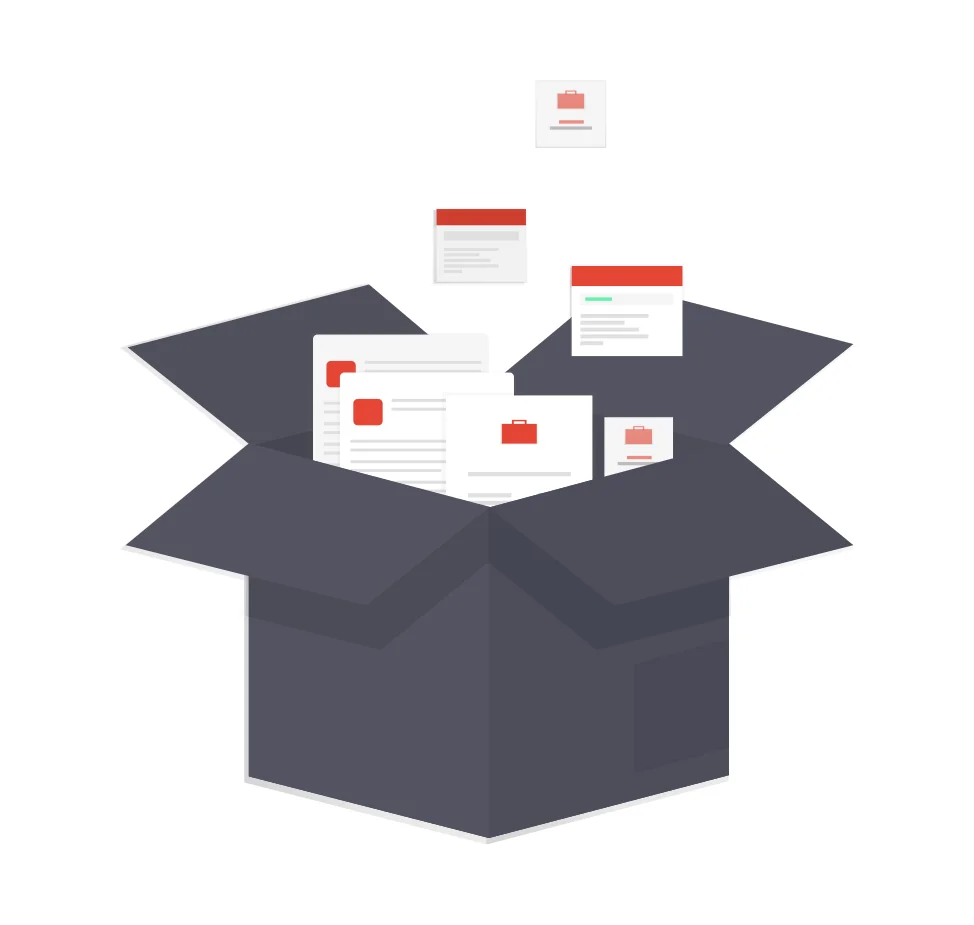 We deliver our products worldwide!
If you are in Lviv, Ukraine, we deliver to the door by courier. Delivery price 50 – 100 hryvnias.
If you are in Ukraine, we send orders by Nova Poshta. Delivery cost according to Nova Poshta tariffs.
If you are in Poland, we regularly deliver orders to Poland and send by Poczta Polska to your location.
If you are in any other country, we will send your order in a convenient for you way.