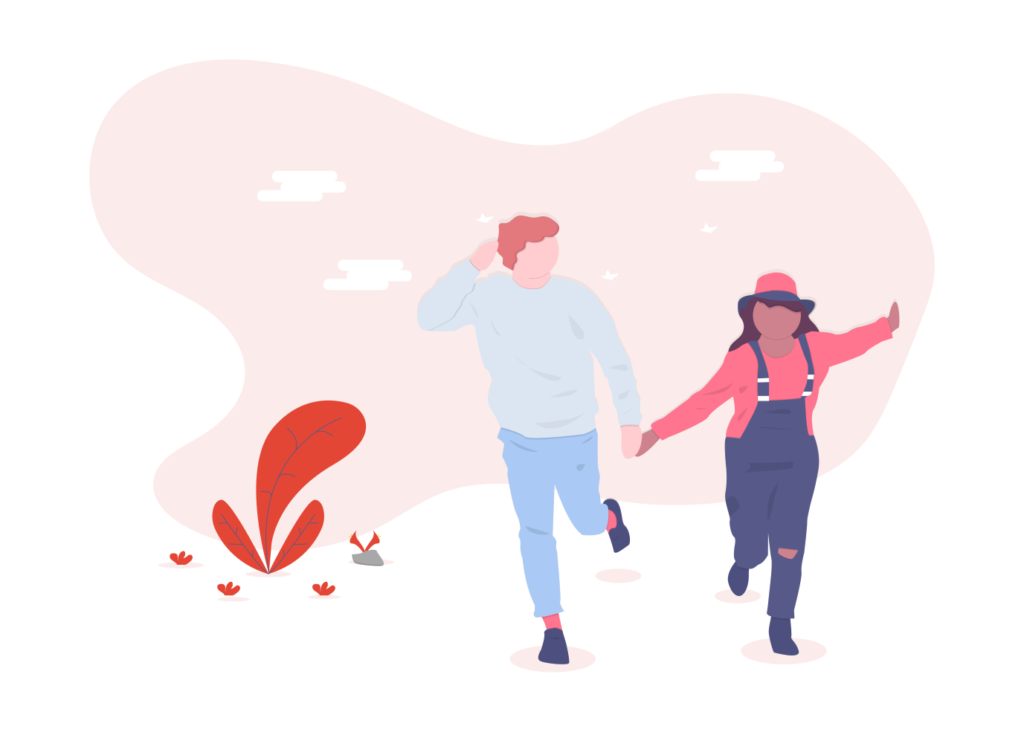 PRODUCTION. BRANDING. DESIGN
GARMENT COVERS. INDIVIDUAL PACKAGING. CUSTOM BAGS
For more than 5 years, BAGKOMPLEKT has successfully completed hundreds of thousands of orders of any level of complexity. We employ professionals with many years of experience. We make orders exclusively of the high quality materials in our own production in Lviv, Ukraine.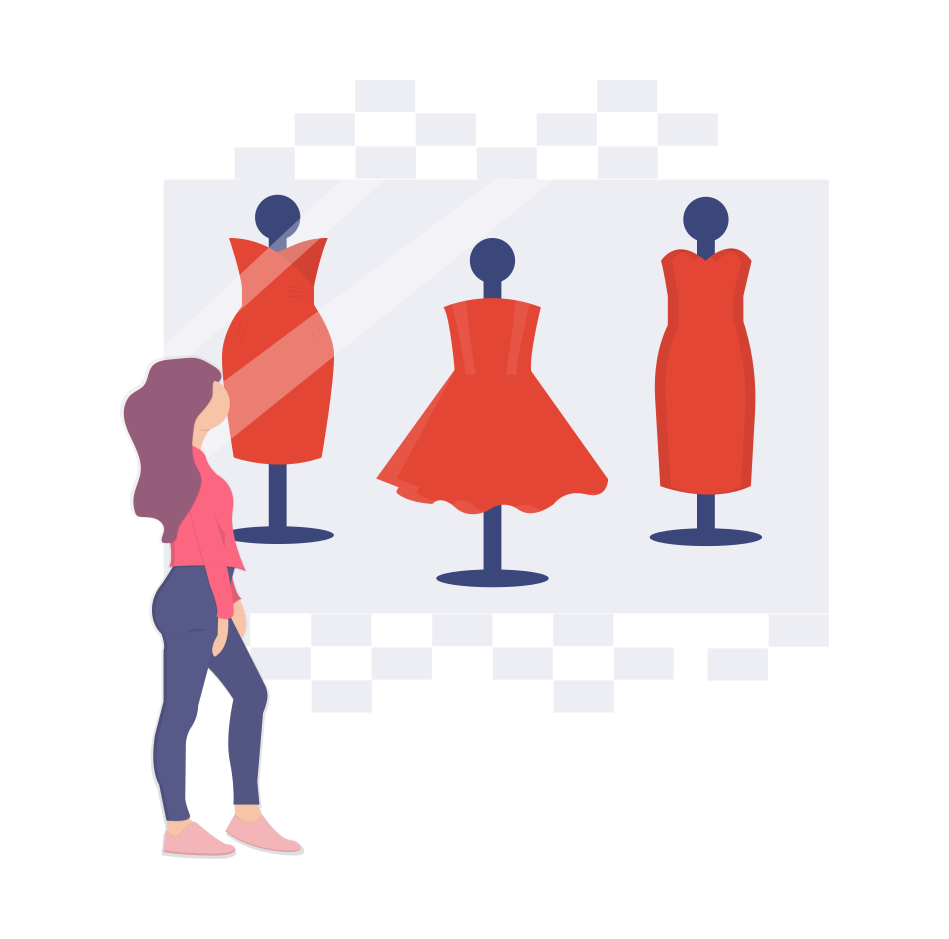 GARMENT COVERS
FOR WEDDING & EVENING DRESSES, DESIGNER CLOTHES & MANY OTHER
Wedding salons, salons with evening and cocktail dresses, designers, showrooms know like no one that a product should be properly protected from the environment. Dozens of visitors in the salon, transportation, rent, fragile texture – this, and not only, encourage business owners to buy covers and capes.
For more than 5 years Bagkomplekt has been helping to qualitatively resolve this issue. Covers that emphasize, rather than hide, the beauty of the product. Covers that reliably protect the product from dust and dirt.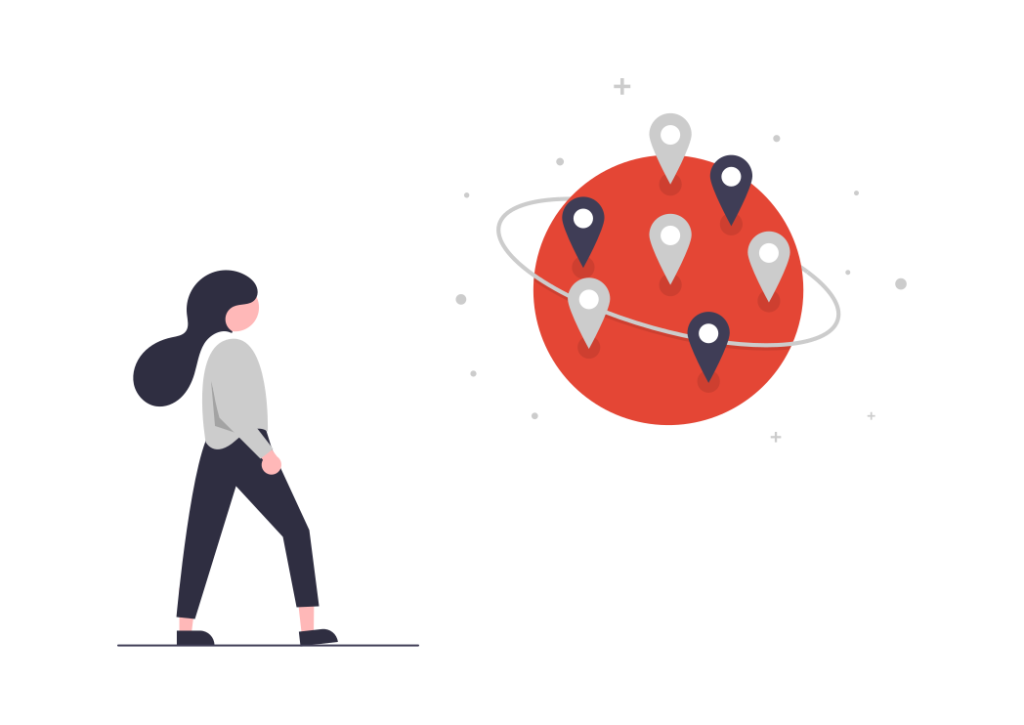 Clients from more than 15 countries around the world trust & work with us
Europe, America, Canada, and even Zimbabwe
We have managed to build reliable business relationships with salons around the world. We are known and trusted.
We send all orders by mail. Or, if in Lviv, we do door-to-door delivery.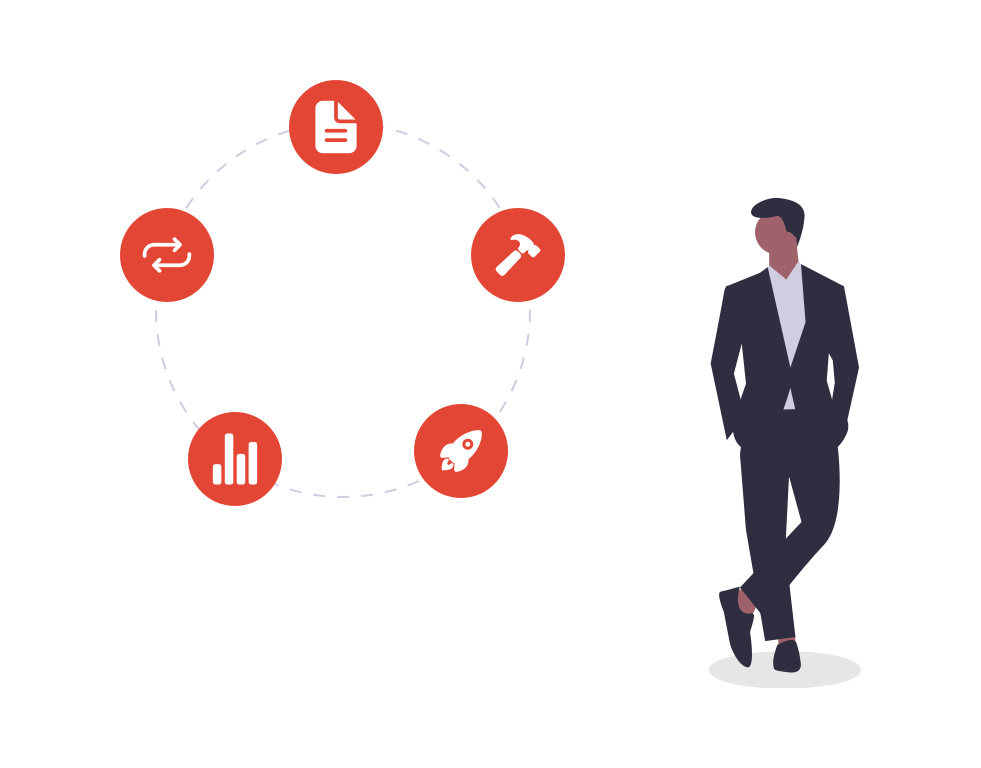 We do not outsource. Sew and make the branding on our own production
therefore we guarantee the quality
The whole cycle, from discussing the details of the project with the manager to the final quality check, takes place in our production.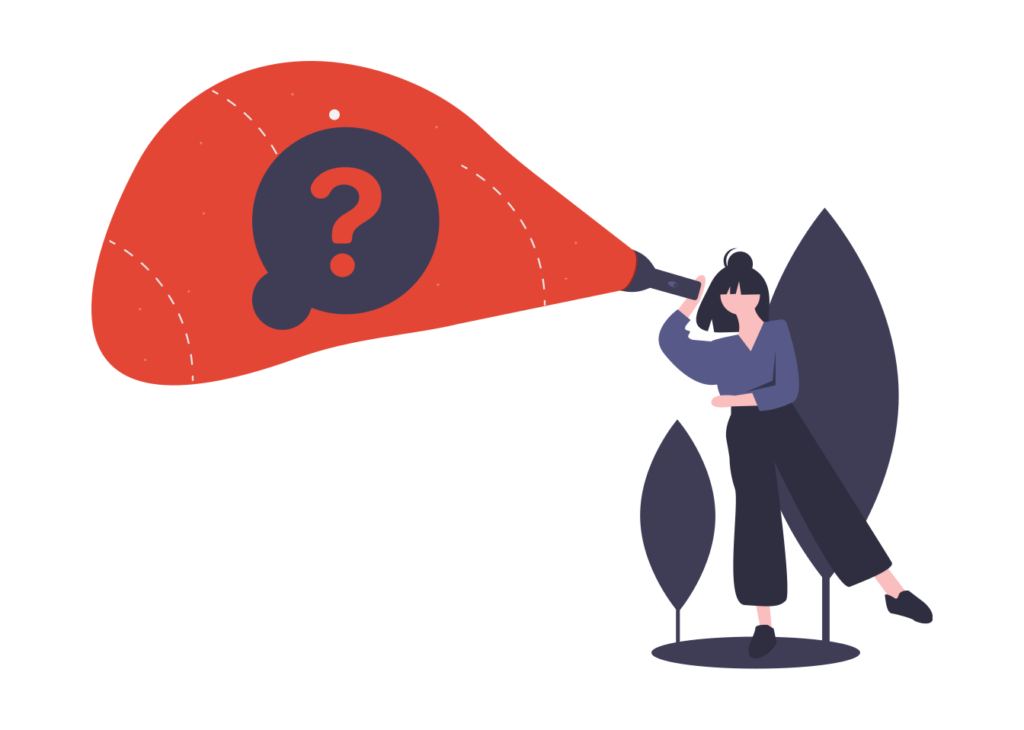 MERCH FOR EVERYONE
We put a logo on any surface: we print, embroider & engrave
We help businesses to manufacture and brand souvenir products.