[smartslider3 slider="1″]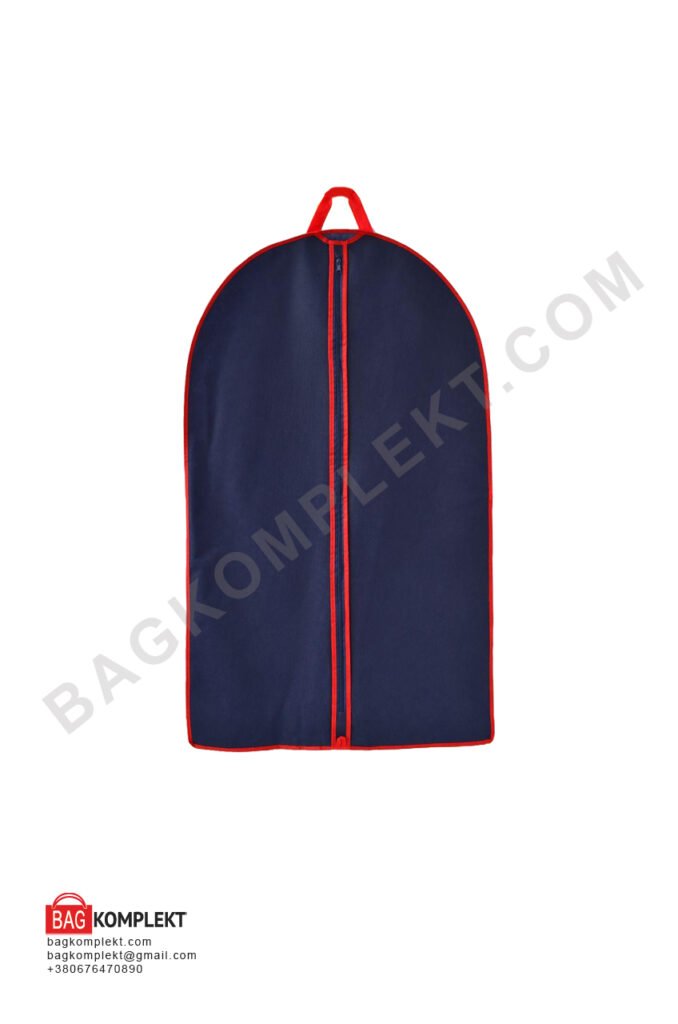 Garment bags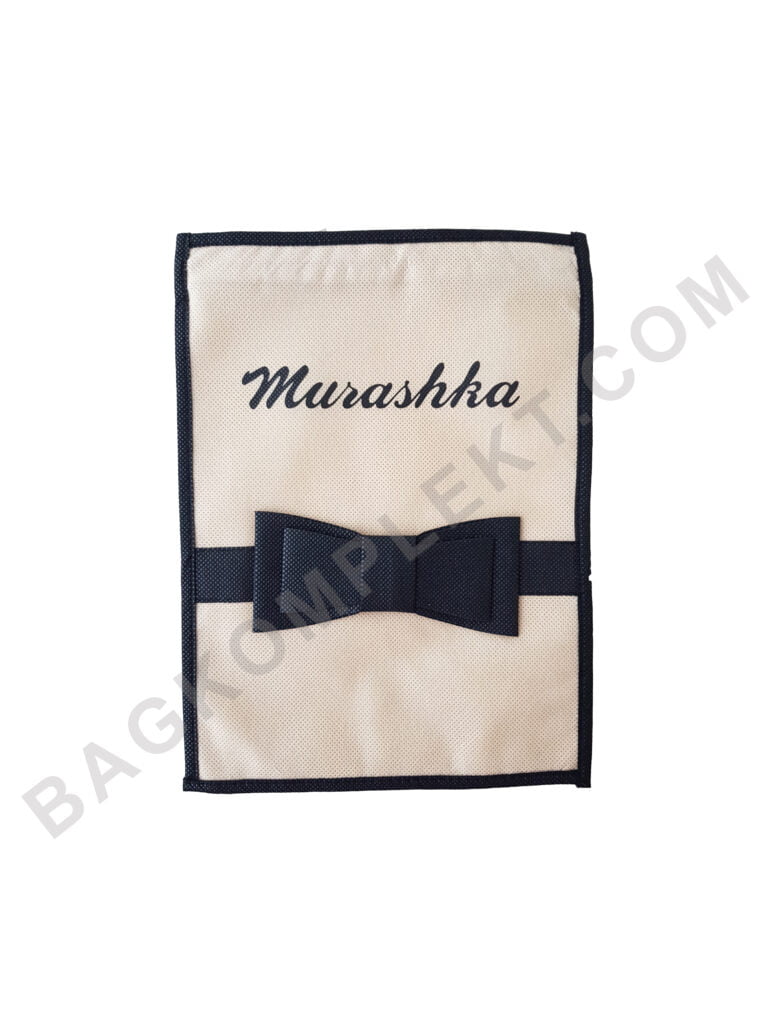 Packaging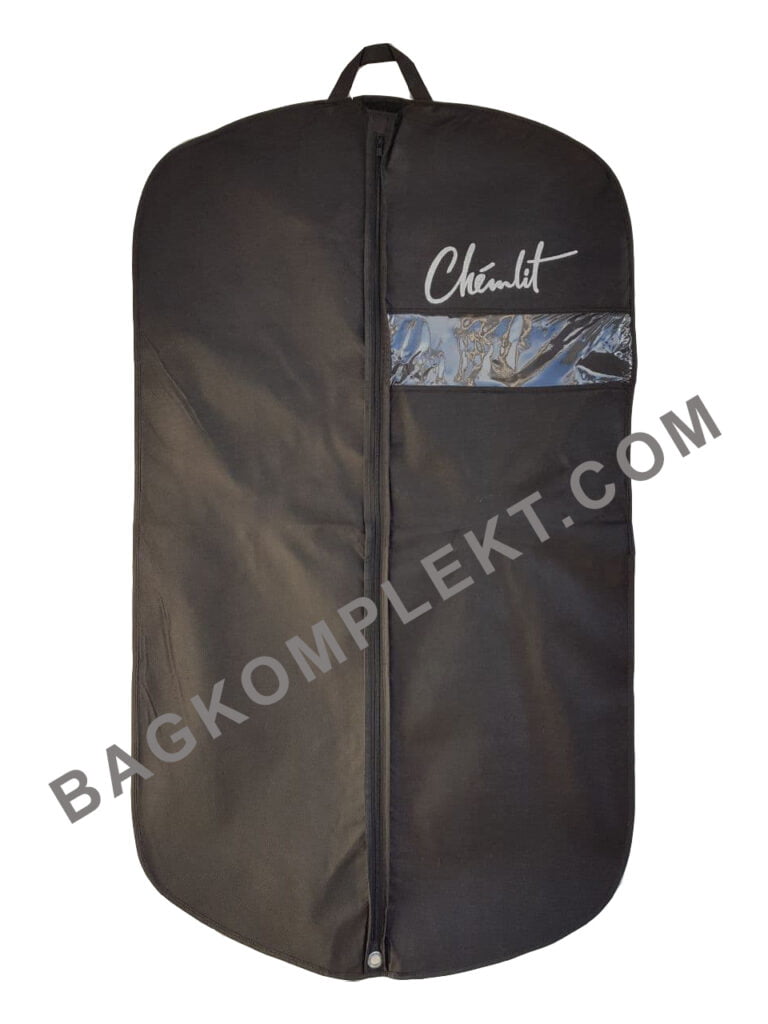 DESGIN. PRODUCTION. BRANDING.
PERSONALISED GARMENT BAGS & PACKAGING
WORLDWIDE SHIPPING
High-quality garment bags, suit garment covers, evening and wedding dress covers in a variety of fabrics, colors & styles. We produce personalised garment bags out of non-woven, PEVA, nylon, cotton or linen with the option of logo printing and cover customizations.
For more than 5 years, Bagkomplekt has successfully completed hundreds of thousands of orders of any complexity. We produce garment bags exclusively from the high quality materials. Customers from more than 15 countries around the world trust our expertise.
Haven't heard of us yet? Then get acquainted sooner
GARMENT BAGS
---
PACKAGING
---
TOP PRODUCTS
---
Custom-made oxford garment bag with logo printing on custom handles and garment bag front. Convenient in use. Can be carried as a stylish shoulder bag.
Custom paper bags with logo printing. Big variety of sizes and colours. High quality materials. Wholesale from 100 pcs.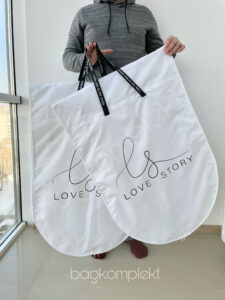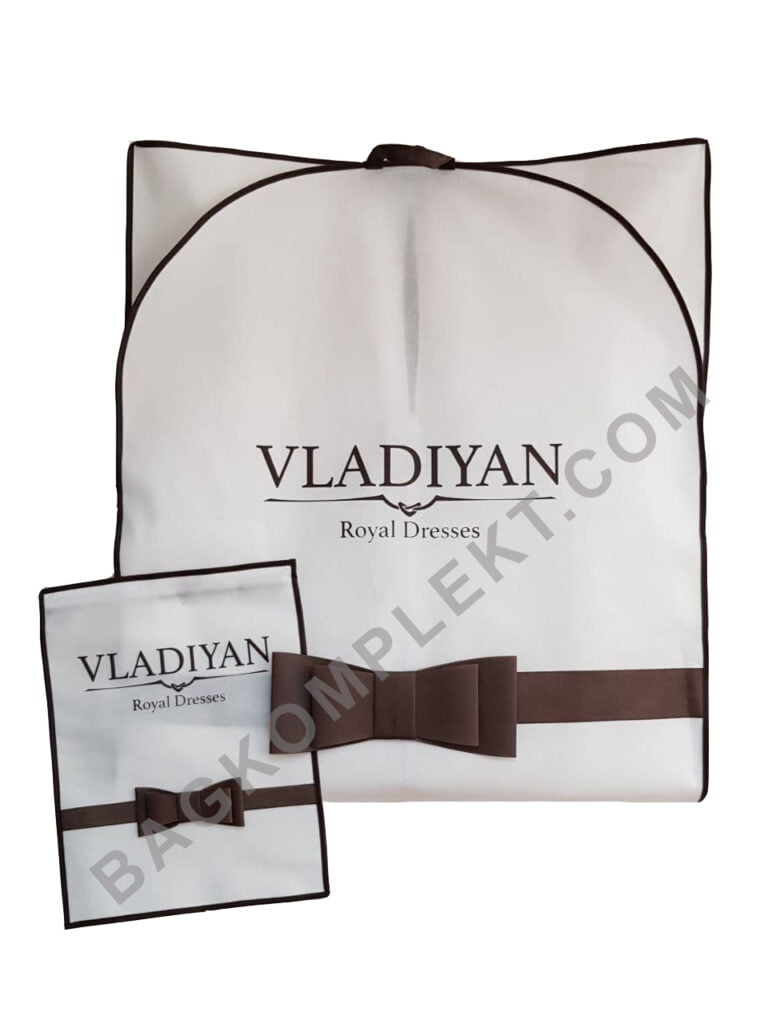 GET A QUOTE
To get a detailed price calculation please in details describe the product that you'd like to order, quantity, if you need the logo printing and styling. Our manager will get back to you shortly.
[DISPLAY_ULTIMATE_SOCIAL_ICONS]
OUR WORKS
---
[slick-carousel-slider design="design-6″ centermode="true" slidestoshow="3″ image_fit="true" sliderheight="400″ image_size="large" slick-slider category="508″]